This is a collection of wrap-ups and photos from previous holidays.
Each day staff fill in reflections from their day.  What worked well?  What could have been done differently?  After each holiday period we have de-brief's and put plans and goals together to address these reflections and keep the program evolving and developing.
There's also some photos from previous holidays to give you an idea of the variety and fun that the children have with us.
SEPT 2019 SCHOOL HOLIDAYS:  
CLICK HERE for the Sept 2019 theme calendar….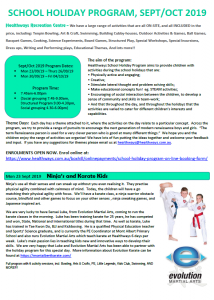 JULY 2019 SCHOOL HOLIDAYS:  
CLICK HERE for the July 2019 theme calendar….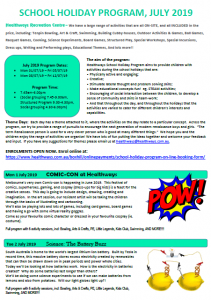 APRIL 2019 SCHOOL HOLIDAYS:  
CLICK HERE for the April 2019 theme calendar….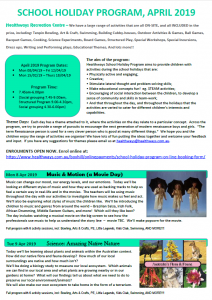 Photo Gallery:
                               
SEPTEMBER 2018 SCHOOL HOLIDAYS:  
CLICK HERE for the Theme Calendar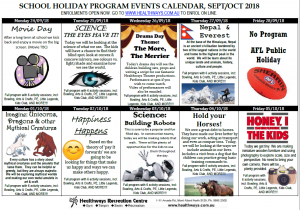 Photo Gallery: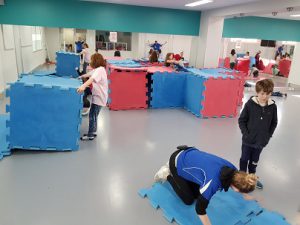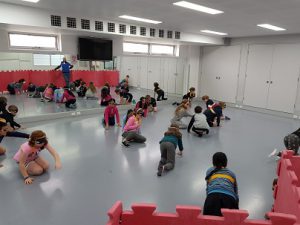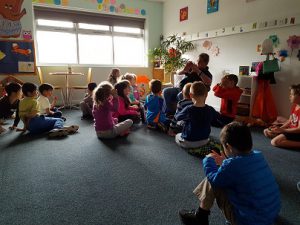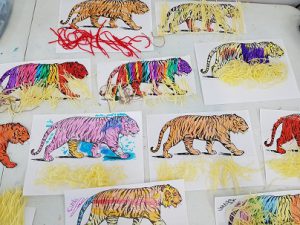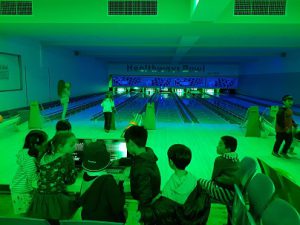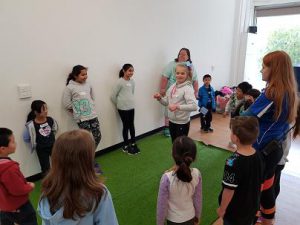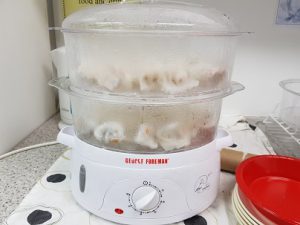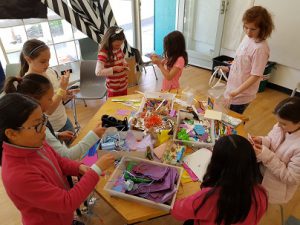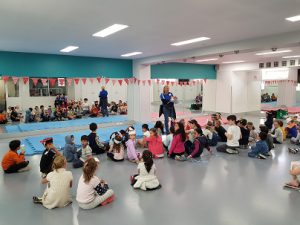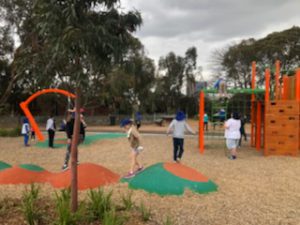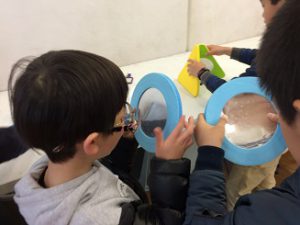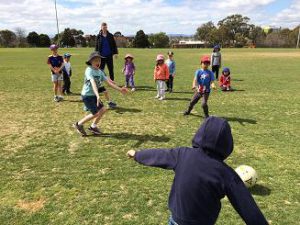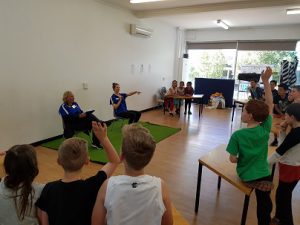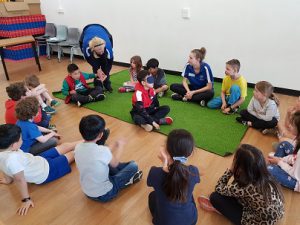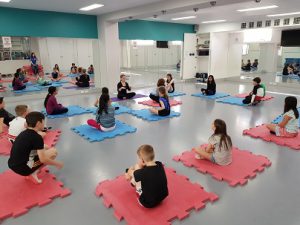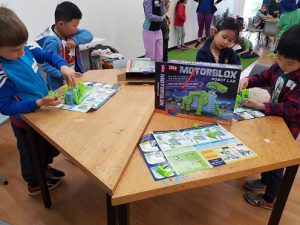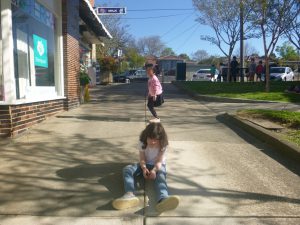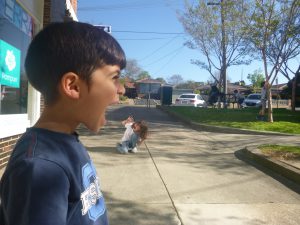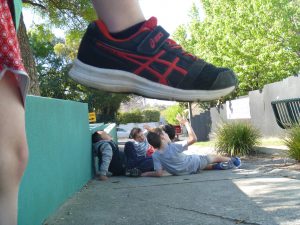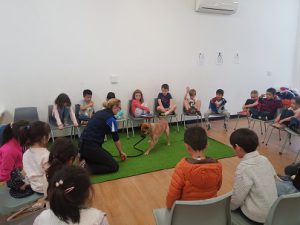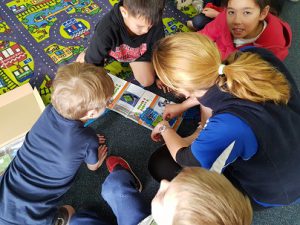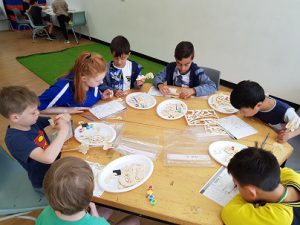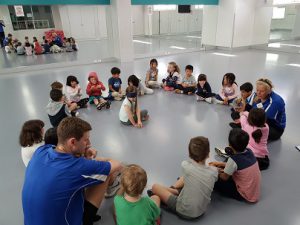 Monday 24/09/18:  Movie Day.  Today we'll be giving the children the experience of being in front of the camera and filming some skits and dialogue sequences, just like they do in the movies.  "Lights, Camera, Action!"  The film performances will also be emailed out to parents.  In the afternoon, we'll be watching a movie on the big screen and appreciating how the professionals do it.  Includes making pop corn, bowling, sport, art & craft, etc too.
Tuesday 25/09/18:  Science day – The eyes have it.  We'll be looking at the science of what we see. The kids will have a chance to find their blind spot, look at convex & concave mirrors, see colours vs. light/shade and examine how we see the world.  Including some great optical illusions (like the one right) and 3D Magic Eyes.  The picture's not moving, but why does it look like it is?  At the end of the day we'll understand why.
Wednesday 26/09/18:  Drama day – The more the merrier.  Today's drama day will see the children building sets, props and writing a script for our fantastic Healthways Theatre productions.  Drama teachers will help the children work through different ideas about how they could use "the more the merrier" theme to create some unique stories and characters.  Video of performances will also be emailed to parents.
Thursday 27/09/18:  Nepal & Everest.  Hello and "Namaste" from Nepal.  Today we'll be celebrating the country that has: Eight of the 10 highest peaks in the world, with a climbing obstacle course; An 80% Hindi population, with a kids-yoga class with a special-guest yoga teacher; A 0% poaching record, with a tiger wildlife protection safari; And we'll be cooking one of Nepal's most popular foods "momo" which is a type of dumpling.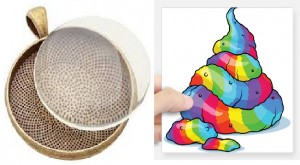 Monday 01/10/18: Imagine: Unicorns,  Dragons & other Mythical Creatures.  Every culture has a story about mythical creatures and the amulets that tame them. Today we will be making our own metal amulets in art & craft, we will be giving ourselves colourful makeovers as we assume our mythical powers, and we will be making edible rainbow unicorn poo…  which children think is hilarious!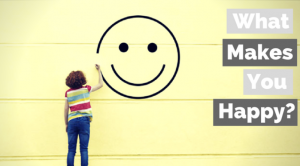 Tuesday 02/10/18: Happiness Happens.  Based on the theory of 'pay it forwards' we are going to be looking for things that make us happy and ways we can make others happy too.  We'll be making 'harmony bead art' in art & craft, we'll be looking around our world to see what pledges we can make to help our friends, AND we'll be designing and cooking our own emoji's.  Plus, all our games today will have a "silly" element that will make the kids laugh.
Wednesday 03/10/18: Science day – Robots.  This is sure to be a popular and fun filled day. In construction teams, today we will be making robots. The robot kits have arrived at Healthways, and we'd like you to meet "H-way" (pictured right) the Healthways demo-robot that the teachers have made. The children will have to follow construction instructions to build 3 different robot designs that all walk.  Additionally in the afternoon, the children will have a go at making electrical circuits with a CPU (central processing unit) to show how computers in robots work.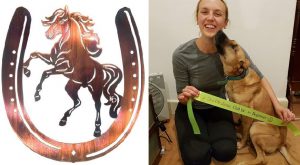 Thursday 04/10/18:  Hold your Horses!   We owe a great amount to horses.  They've made our lives better by doing our work, acting as transport and even as companions. Today, we will be looking at the ways we include animals in our lives.  We'll be making horse shoes from clay sculpture, looking at animals who have rescued people, and learning about how animals are trained.  Including a visit from Theresa's dog, Murphy, who the children will be able to practice some hands-on training and commands with.
Friday 05/10/18: Honey I shrunk the kids.  Today we get tiny. We are making miniature wooden furniture and using photography to explore scale, size and perspective (such as the photo right). No need to bring your own camera, there will be plenty provided.  Photos will be emailed out to parents.  Includes a visit from a photographer who will be showing the children their cameras and explaining the different things that the buttons and dials do.
JULY 2018 SCHOOL HOLIDAYS:  
CLICK HERE for the Theme Calendar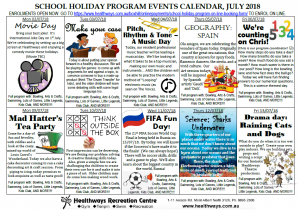 Photo Gallery: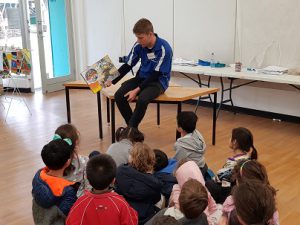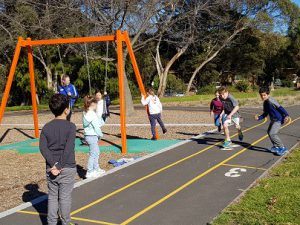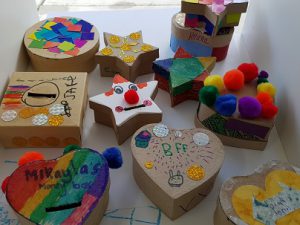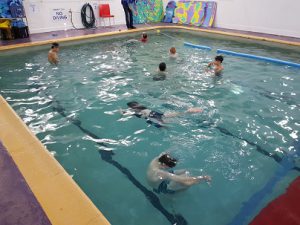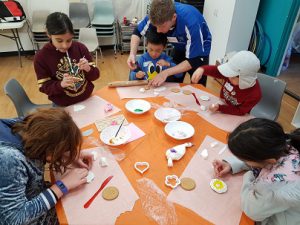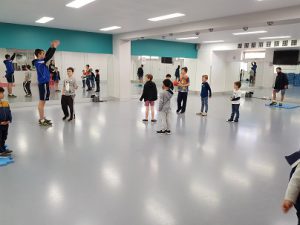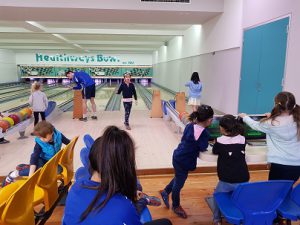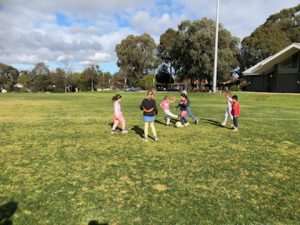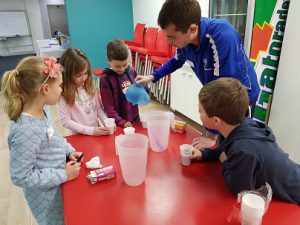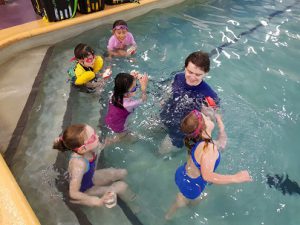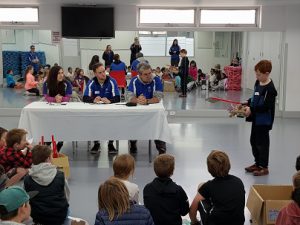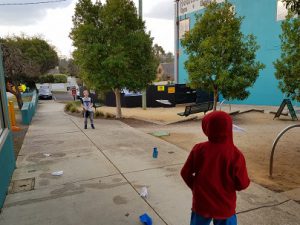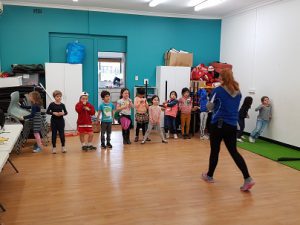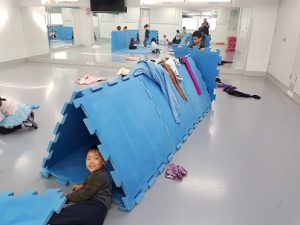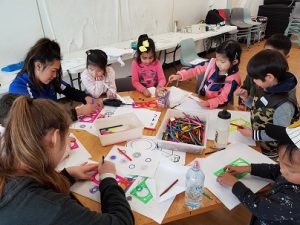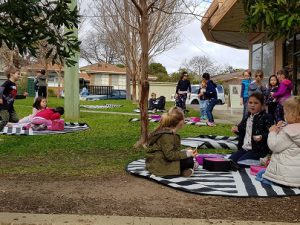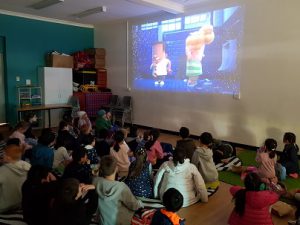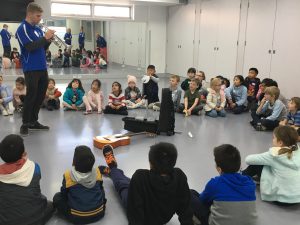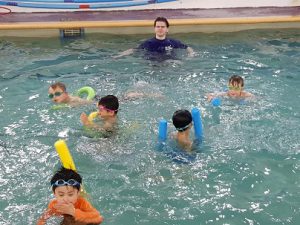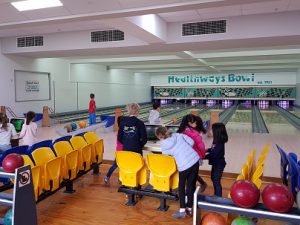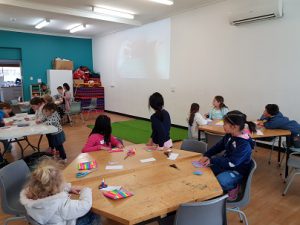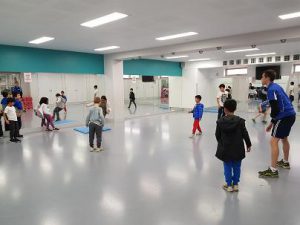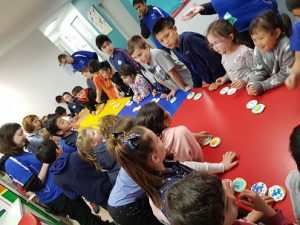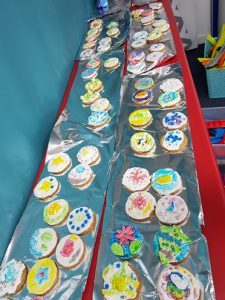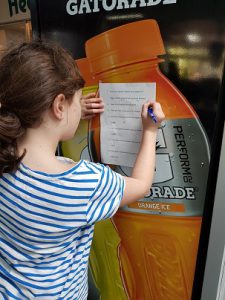 APRIL 2018 SCHOOL HOLIDAYS: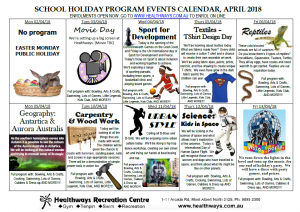 Photo Gallery: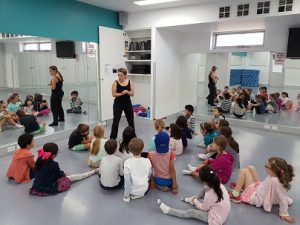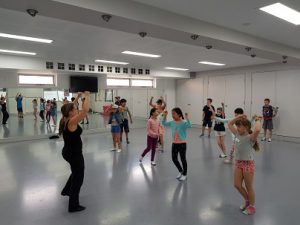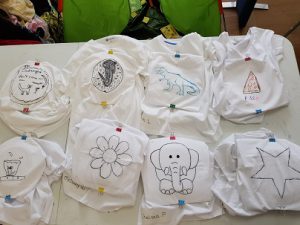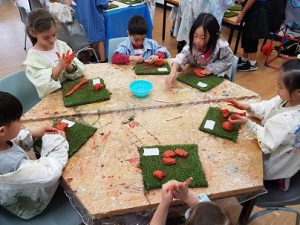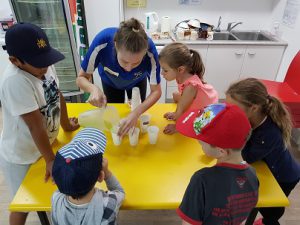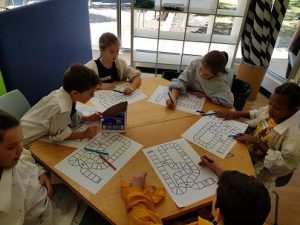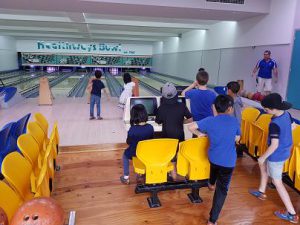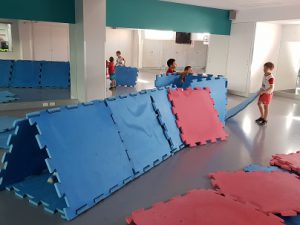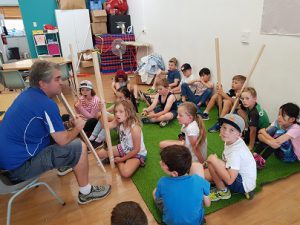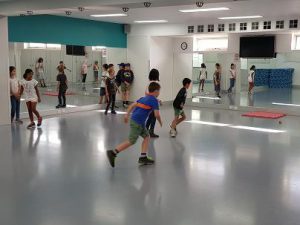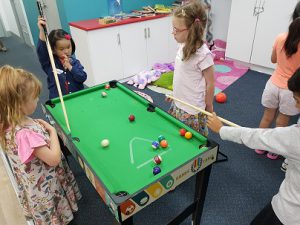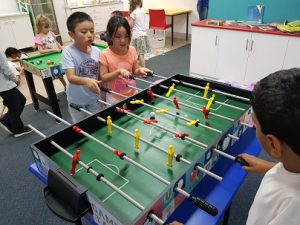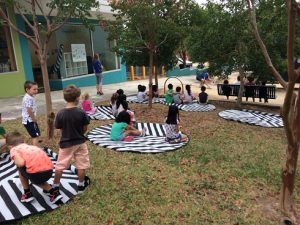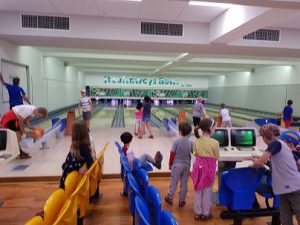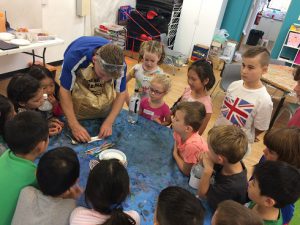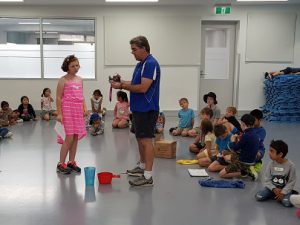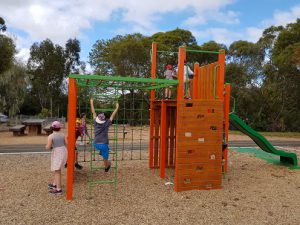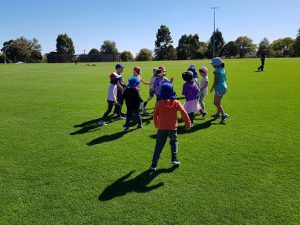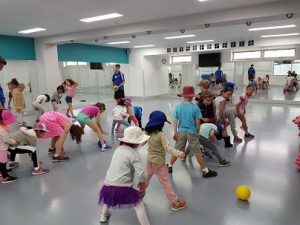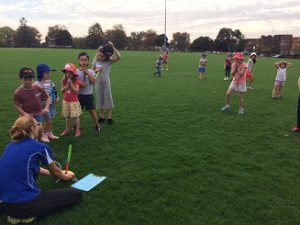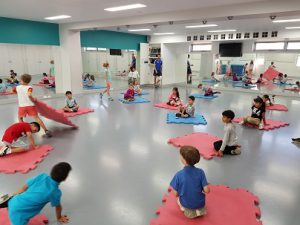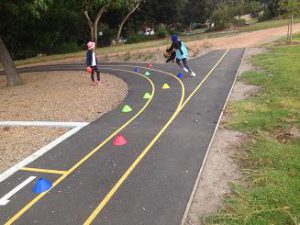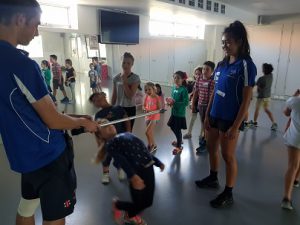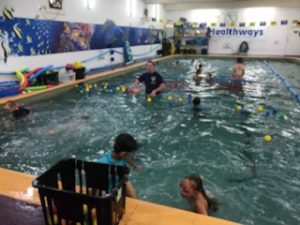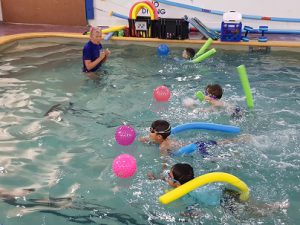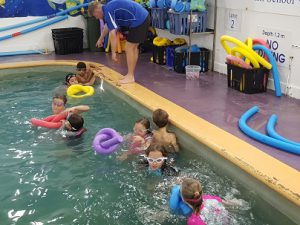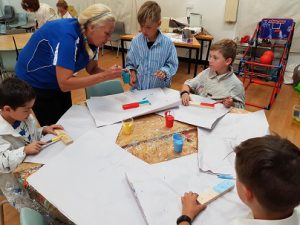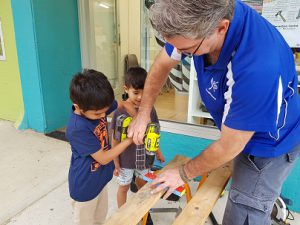 DECEMBER 2017 / JANUARY 2018 SCHOOL HOLIDAYS: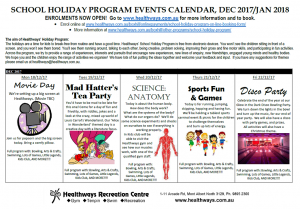 Photo Gallery: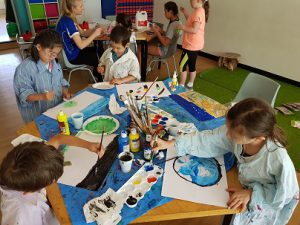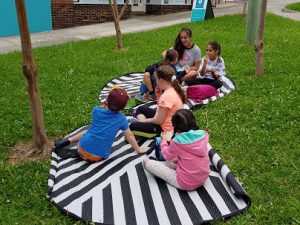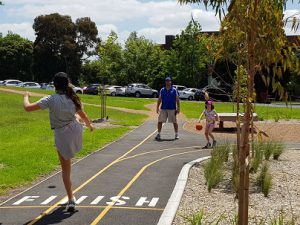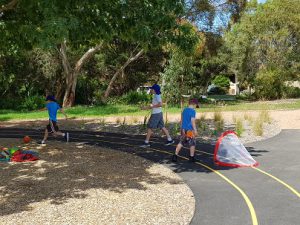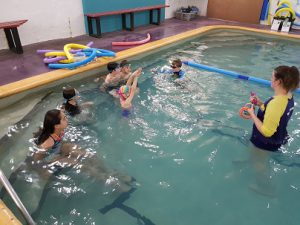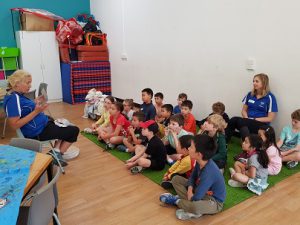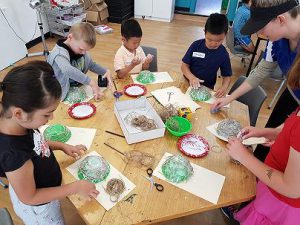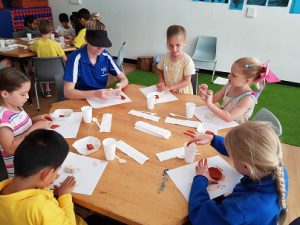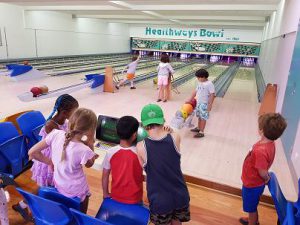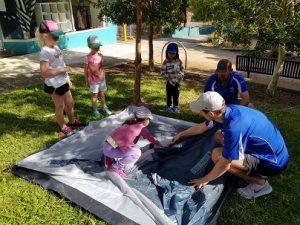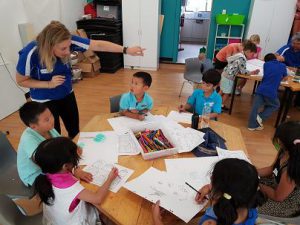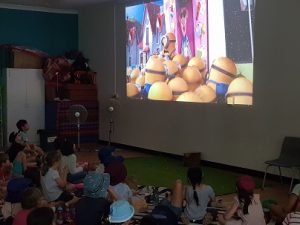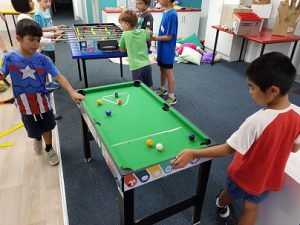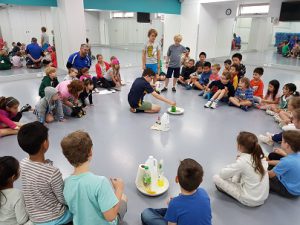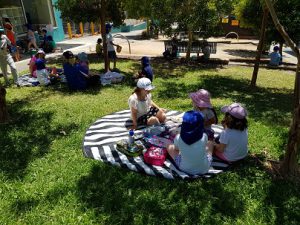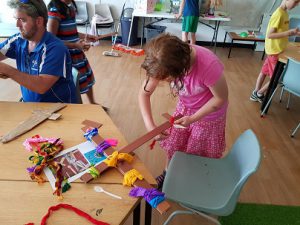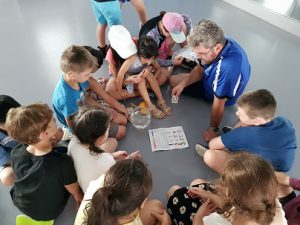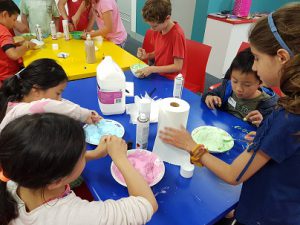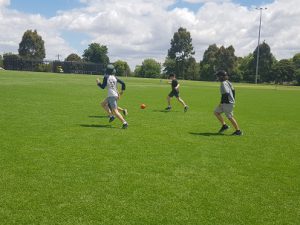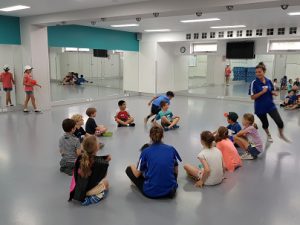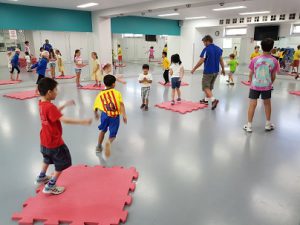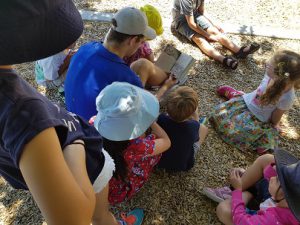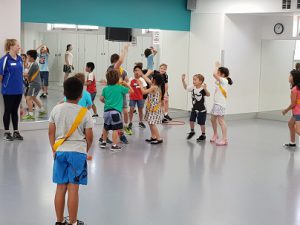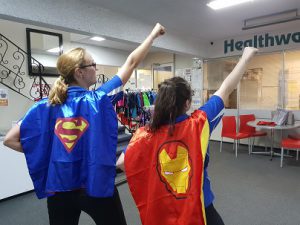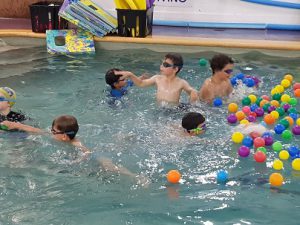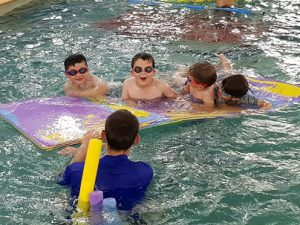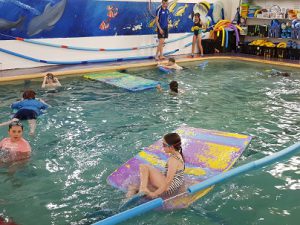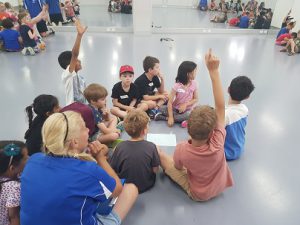 Previous Holiday Archives:
CLICK HERE for 2017 School Holidays