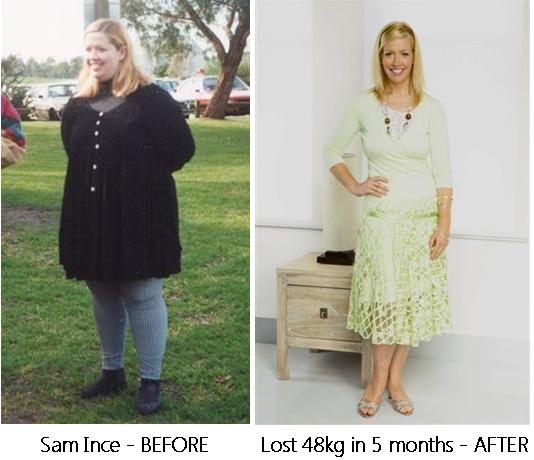 Surprise your family with a lighter, healthier you.
Ultralite weight-loss program delivers results.
Lose up to 10kg in 5 weeks.  And maintain your new weight.
With Ultralite it is real food you buy, it is real food you prepare, it is real food you enjoy – no shakes!
There's no gimics, just proven success for our clients.
Want to know more?
 
We are so sure that this program will work for you that your first consultation is FREE!
Start by filling in your details below for an obligation free appointment with a personal weight-loss consultant.
We offer Ultra Lite at two facilities in the Eastern suburbs of Melbourne:
MONT ALBERT NTH  –  Healthways Recreation Centre, 1-11 Arcade Road, Mont Albert North 3129, ph. 9895 2300
RINGWOOD  –  Healthways Aquatic Centre, 108-110 New Street, Ringood 3134, ph. 9879 5777
We look forward to helping you with your weight-loss goals very soon.