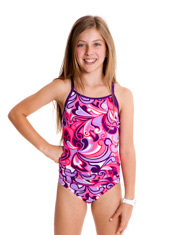 We were able to get a delivery of WayFunky bathers in their end of season clearance sale… and we have passed that sale price straight on to you! All bathers are 30% off!
We have been waiting for the go-ahead for these works for some time and we have just received the news that the builders have the required permits and are organised to start works. Woohoo!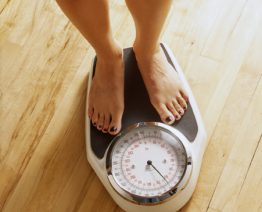 Surprise your family with a lighter, healthier you. AND YOUR FIRST CONSULTATION IS FREE! Start by contacting your personal weight-loss consultant today.