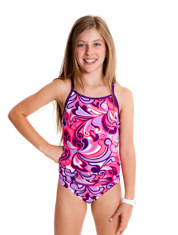 We were able to get a delivery of WayFunky bathers in their end of season clearance sale… and we have passed that sale price straight on to you!
All bathers are 30% off!
Their bathers are known for their bright colours and top grade chlorine resistance.
The sizes and prints are whatever we could get, so don't wait too long before your size is sold out.
For more information about the boys bathers click here. For more info about the girls bathers click here. To see them in person stop by the bather racks in the foyer.
Perfect leading into Summer!
Perfect for Christmas presents!
Perfect for hand-me-downs, because they last forever!
Phone or come in to the centre to see what bargain you can get.