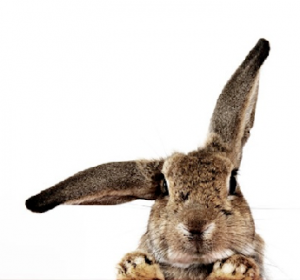 Wishing everyone a fabulous Easter Weekend!
Unfortunately, a number of staff in the Healthways family are in COVID isolation this weekend, and we don't have staff to open the centre this Easter Sunday and Easter Monday. Please note the updated opening times below. We'll be back open on Tuesday 19/04/22. Thanks for your understanding. See you then!
Easter Weekend opening times are:
GOOD FRIDAY 15/04/22:
EASTER SATURDAY 16/04/22:

OPEN 10:00am-6:30pm

Gym Open
Pool Open
Tenpin bowl Open
Aqua Aerobics 5pm- 6pm

EASTER SUNDAY 17/04/22:
EASTER MONDAY 18/04/22:
TUESDAY 19/04/22:

OPEN
All programs/classes/facilities open as normal.
We hope you have a great weekend this Easter! See you soon!
Yours in health & fitness,
The Healthways Team